GMZ M-80
After the War the ГМЗ – Горьковский мотоциклетный завод or GMZ, Gorky Motorcycle Plant GMZ plant in Gorky developed several machines for sport, the first of which became sports model M-80 (overhead valves, opposite two cylinder engine, 746 cc, 40 hp) in 1946. It was analogous in chassis to M-72 but M-80 front wheel was 21″ and rear 20″.
Motoplant of Gorky ("GMZ") issued its first own design racing model M-80. Two such machines were handed to sports club "Labour Reserves" and in summer 1947 an Honoured master of sport E. Gringaut set an all-Union speed record – 172 km/h.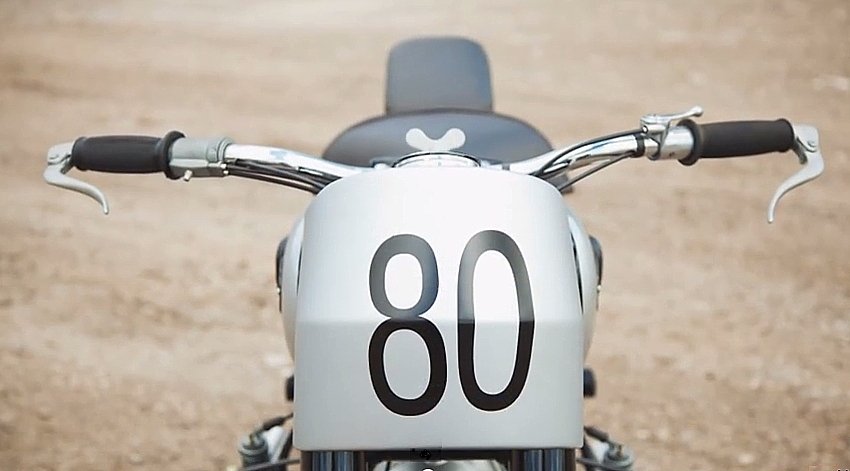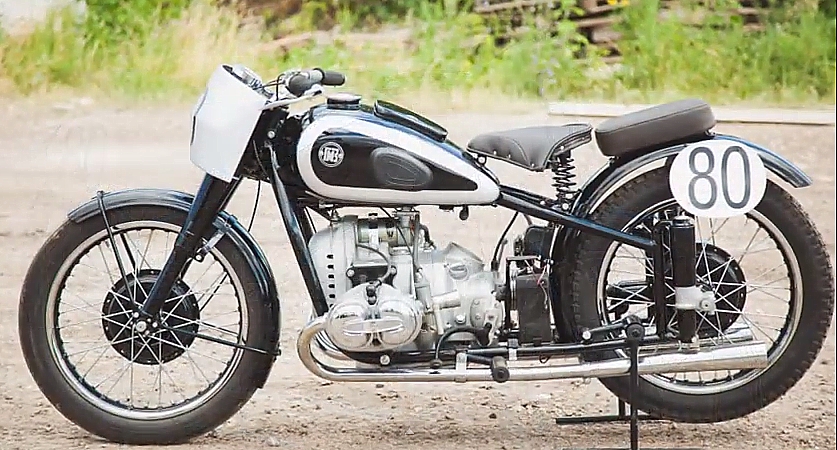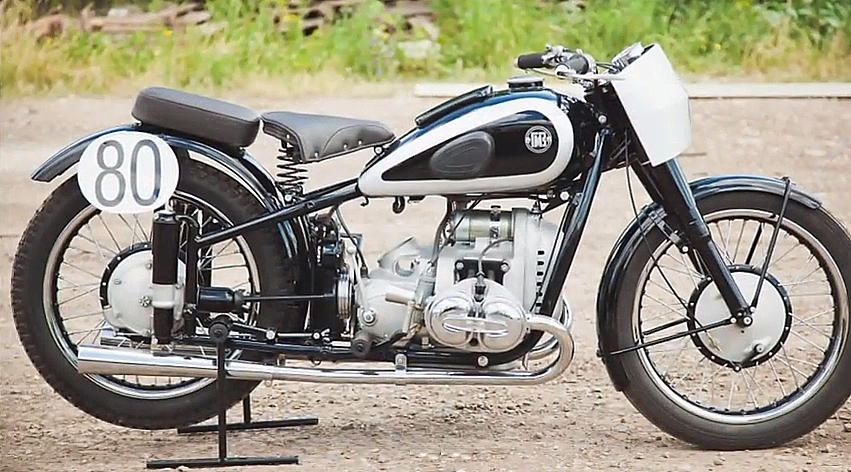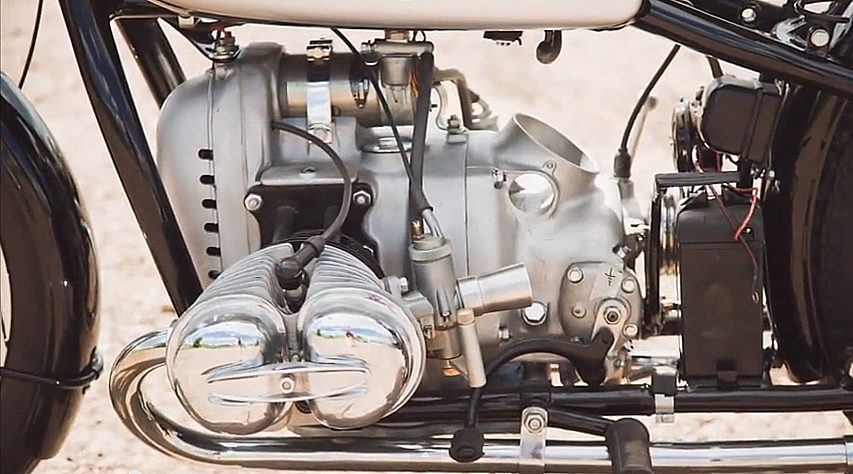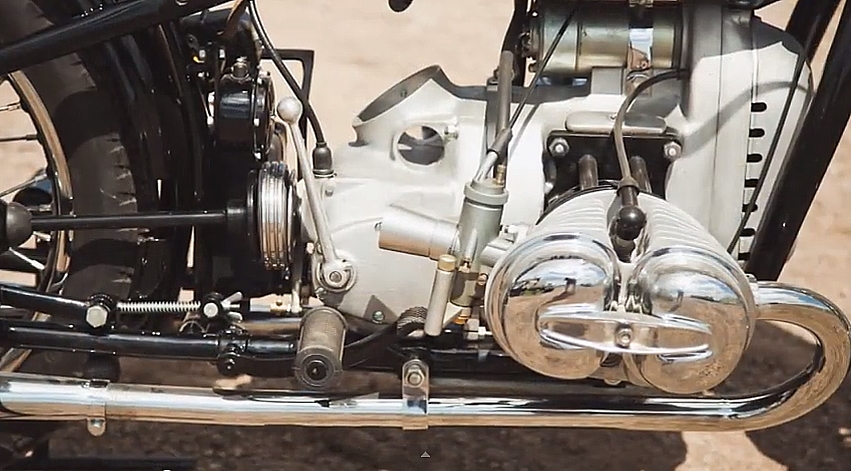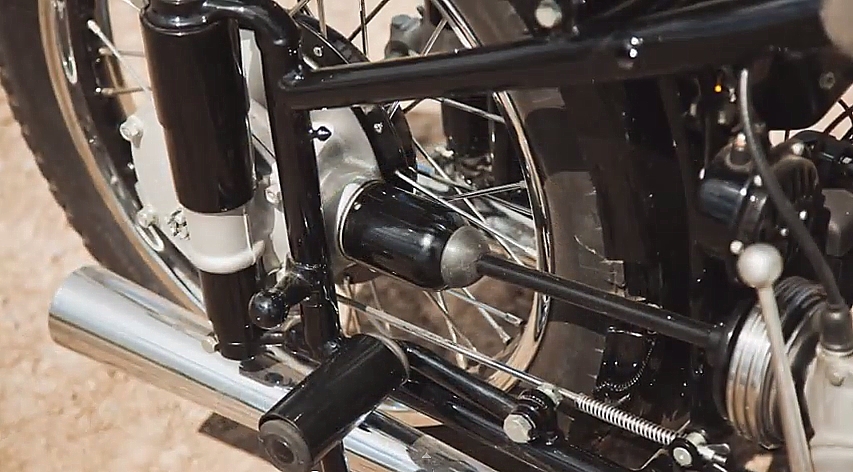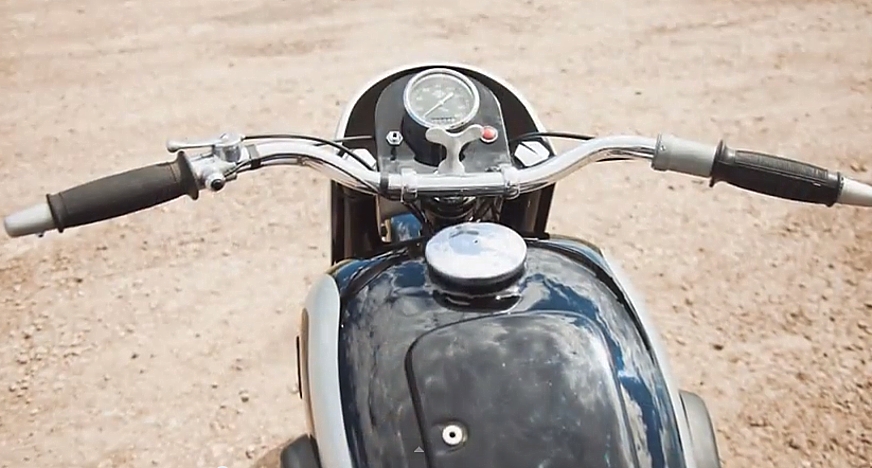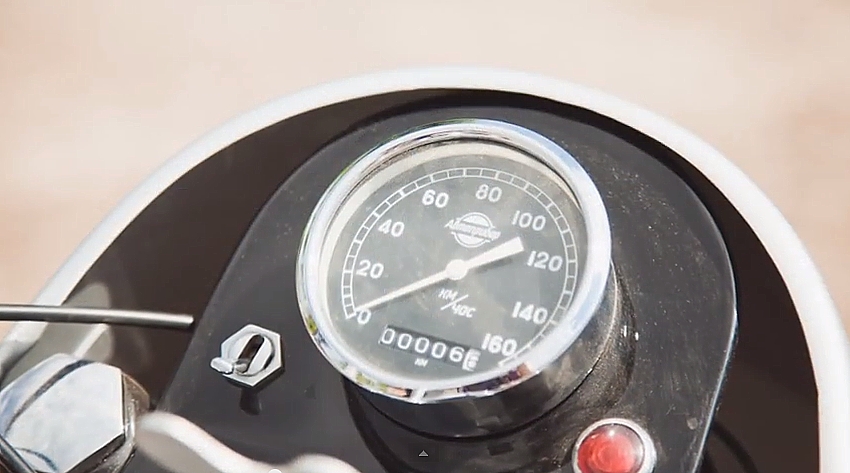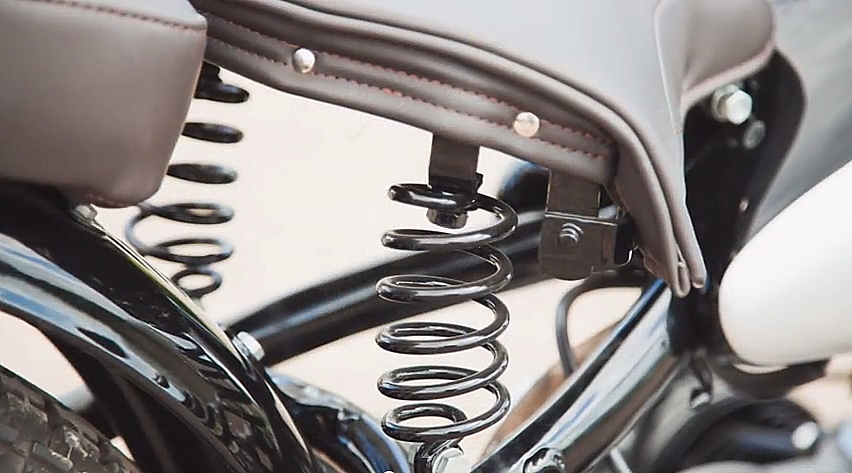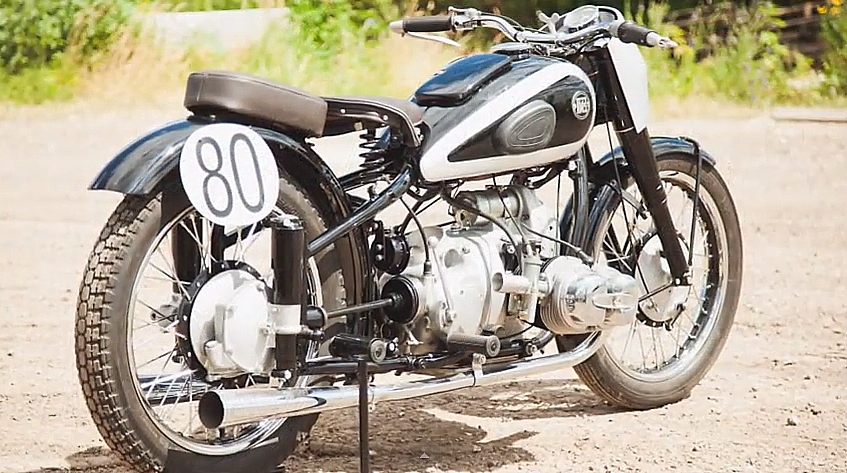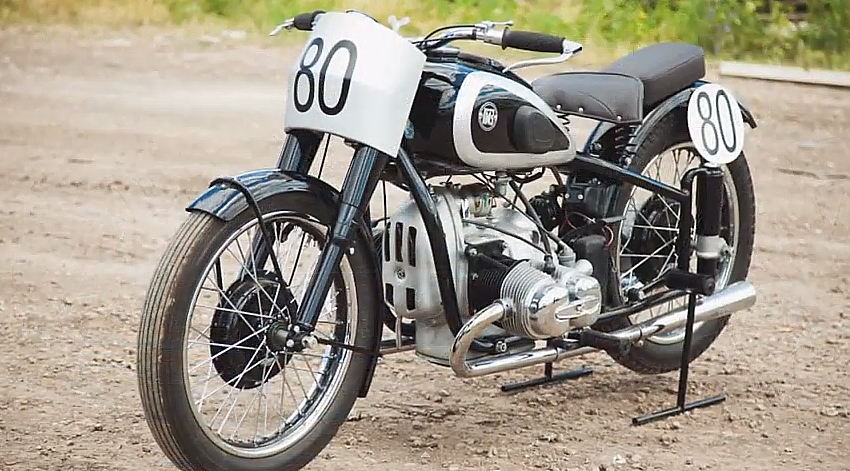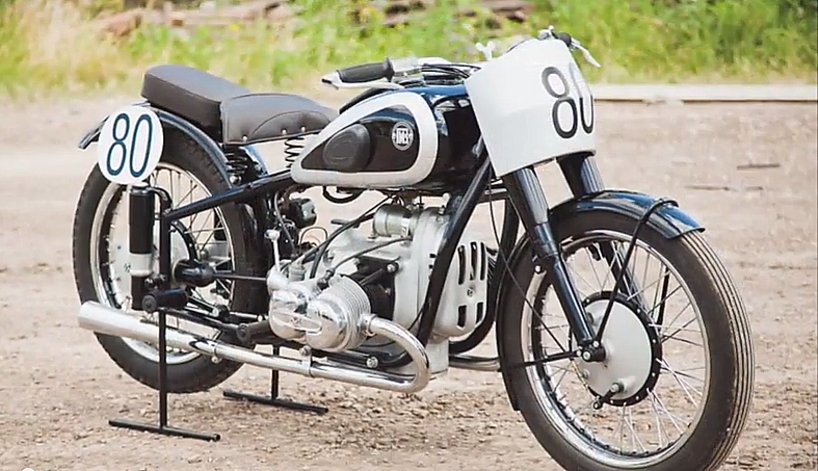 GMZ M-35
The following year a new motorcycle M-35 was ready, it took after M-80 in parts arrangement, but the engine had smaller capacity, 350cc and developed 20 hp. The main difference was that the 350cc engine had a dry casing oil system. Besides cylinders with cast iron sleeved in alloy jackets were mounted to engine casing with both ends bolts. The machines were divided between leading sports clubs of the country, but their quantity was rather small, just over 20 pieces.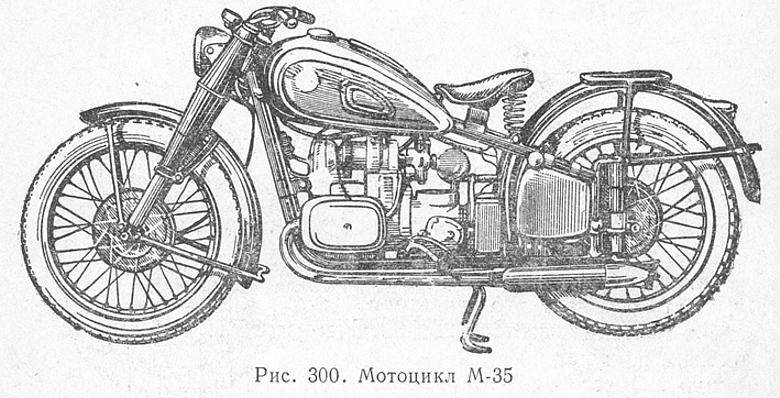 M-35 first had been projected as a road series, with appropriate silencers, lights, saddle type and and cargo rack seen on first experimental sample.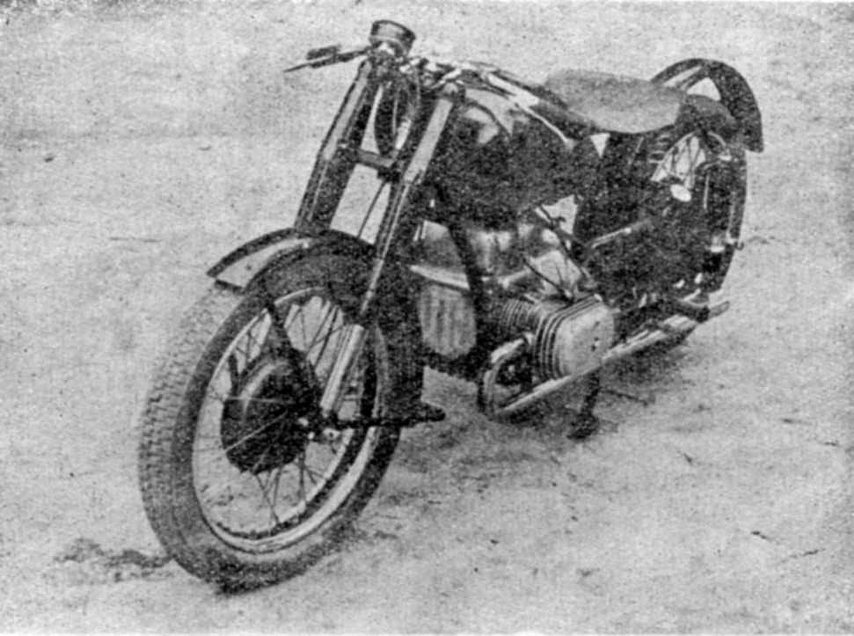 At the end of 1940's no other 350cc category engine could have boasted similar perfect design. Both, the motorcycle and and the engine are a great achievement of N. Gutkin. GMZ made only 25 pieces of M-35 and all were spread among motorcycle sports clubs. E. Gringaut and another well-known racer from capital city S. Ovchinkin won the country's road championship six times with M-35. In many cases racers could have risen power from 20 to 30-31 hp, with methanol fuel it consumed 16-17 l/100 km so it was not surprising that Gringaut's race machine had a 30 litre fuel tank.
Surpukhov M-35K
The designer Gutkin came to work at Serpukhov experimental design bureau, which was conducting a vast research on racing and sports motorcycles. According to Gutkin's project two M-35 with fan-type volume chargers mounted to engine's front. This gave power increase to 37 hp, an exciting achievement for 1947. So E. Gringaut became a champion of the USSR in 1949 with M-35K.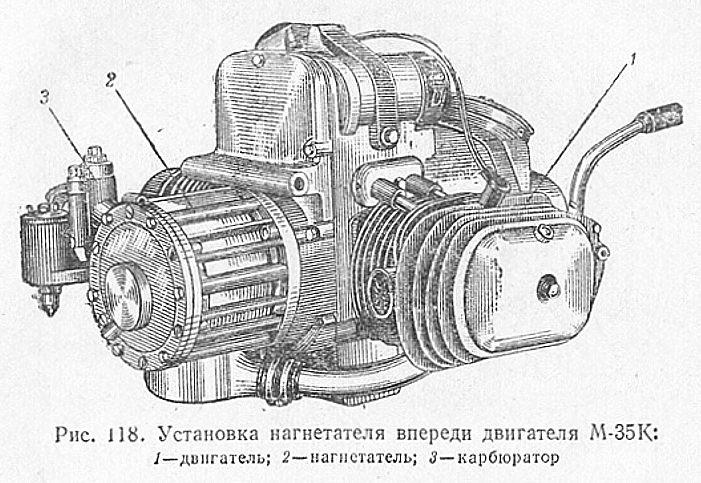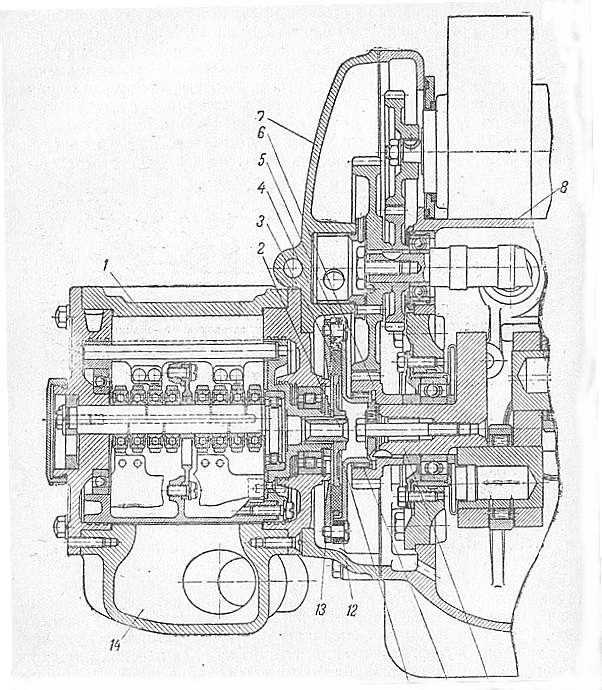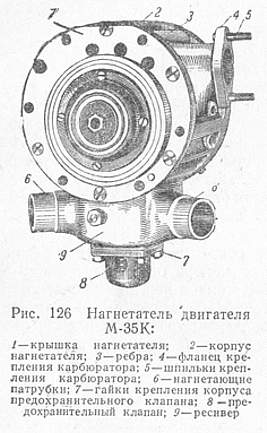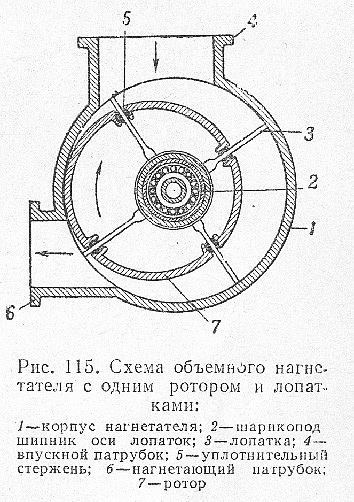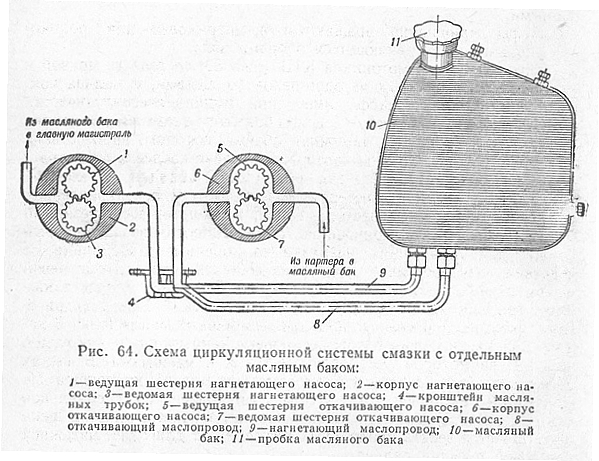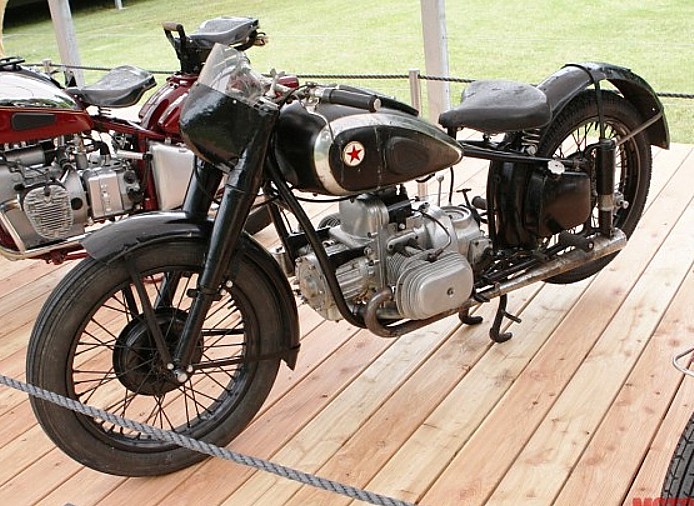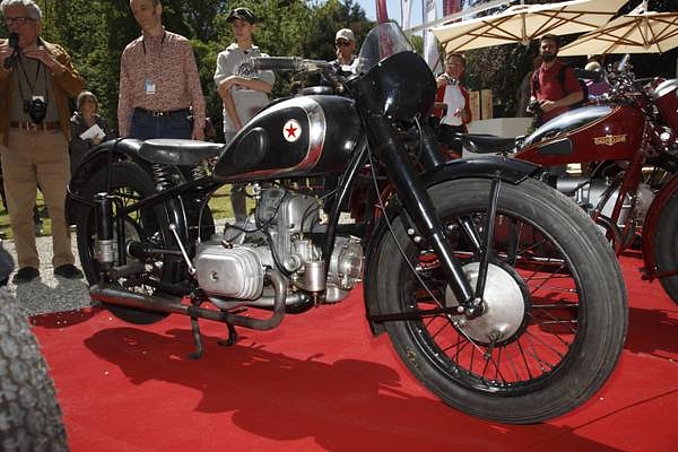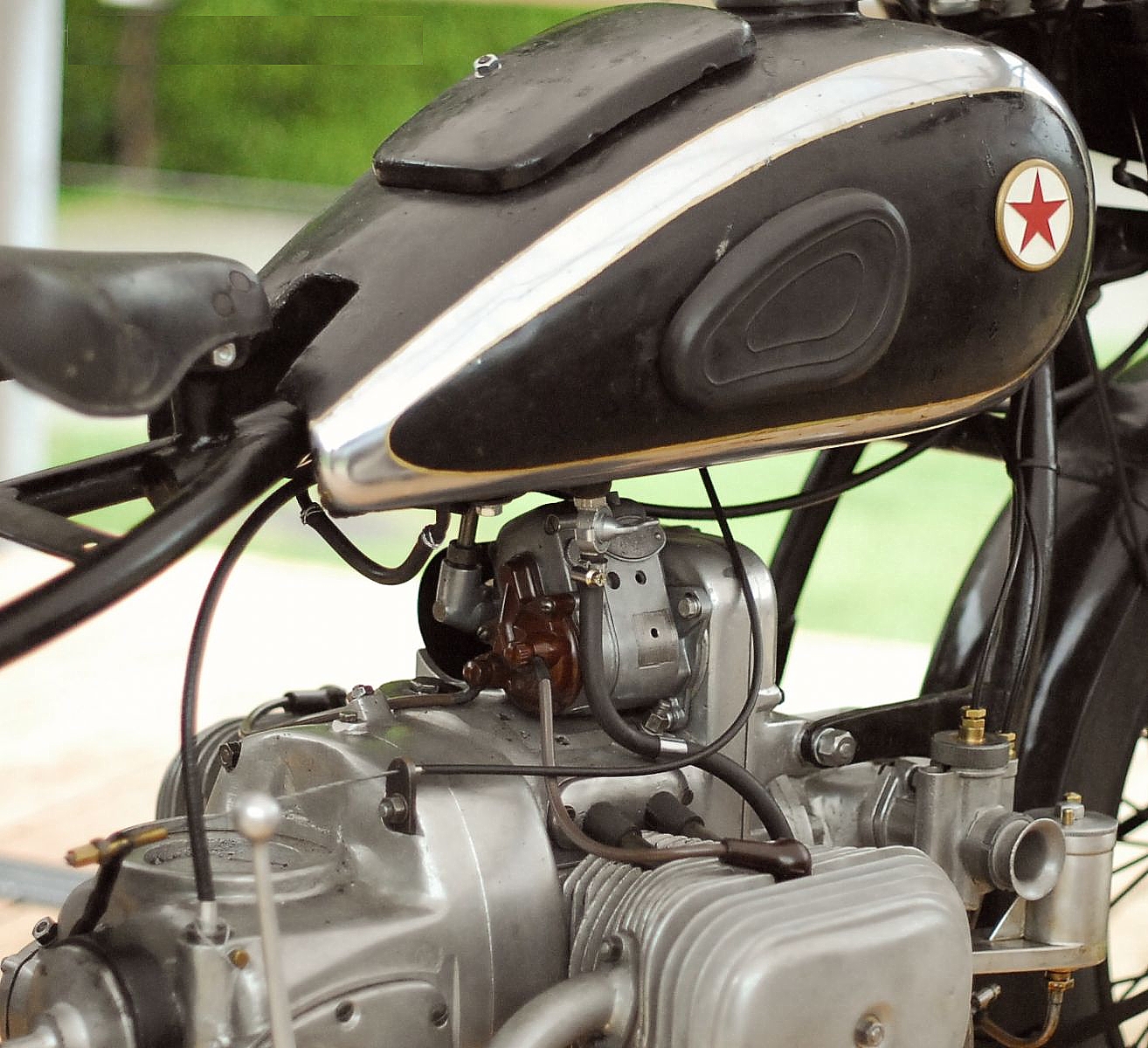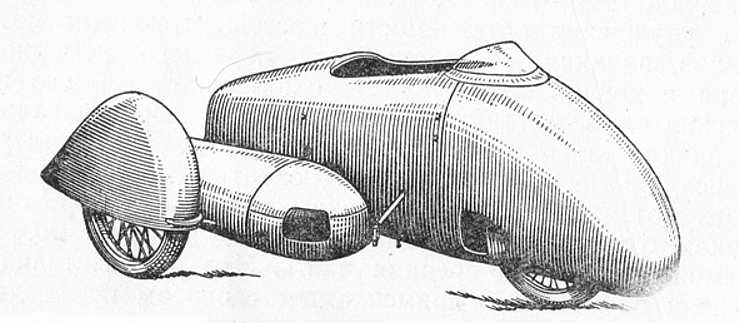 But the M-35K was redesigned seriously too, by 1949-1950 crank and some other parts were made more durable, the charger could supply a higher pressure (2,1 atm) and raised power to 44 hp at 6600 rpm. E. Kulakov driving a sidecar version of M-35K reached 152,736 km/h. In 1953 the machine got windscreen and fairing, 1 km with flying start it made at 191,082 km/h, which was a new all-Union achievement and beat world record.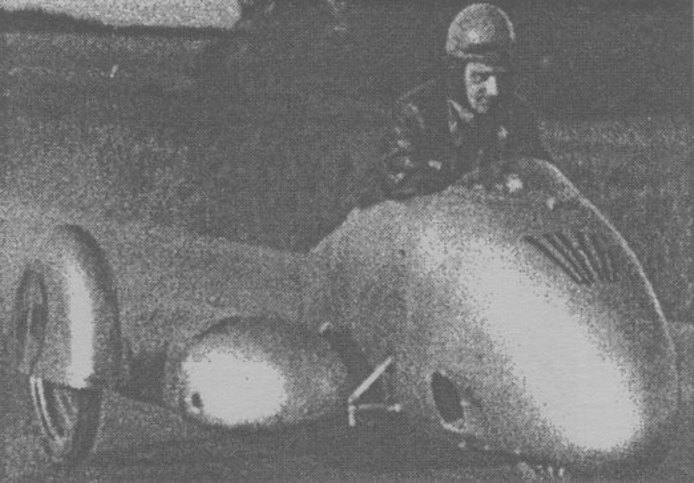 photo above: In 1953 Edward Kulakov with sidecar M-35K (350cc category) reached 191kmh in 1 km strip, flying start.
The Gorky plant was liquidated in 1949 and production facilities were transferred to KMZ in Kiev. The M-35K in the video below is described as a 1948 IMZ (Irbit) M-35K and Winner of the competition Concorse d'Elegance, Villa D'Este in 2013:
Special compressor racing motorcycle with a capacity of 350 cc.
All variants probably had to pass by Serpukhov in the first place and were distributed to leading sporting club's riders. Watch this short video!
Turn your sound up! What a sound!
Note: Gorky is nowadays known as Nizhny Novgorod
Special thanks for these images of M-80 and M-35K go to Volodimir Krasyuk via Max Rodin, Russia.
Special thanks to Eugene Radchenko for translations.(translation ©Copyright Eugene Radchenko 2013)
YouTube video posted by Ručka Hujer z Balkánu
Other Sources:
Russian Encyclopedia of Motorcycles
Moto Moscow Russia
B-Cozz archives