MINSK MMVZ

After the Second World War, the documentation and equipment of the German DKW plant in Zschopau were taken to the USSR as war reparations.
The release of the DKW RT125 model began in Moscow under the M1A brand.
By order of the Ministry of the Automotive Industry of the USSR No.494 of July 12, 1951, the production of the M1A motorcycle was transferred from Moscow to the Minsk Motorcycle and Bicycle Plant (MMVZ, later Motovelo).
M1A became the basis of simple and reliable classic Minsk models, the history of which continues to this day.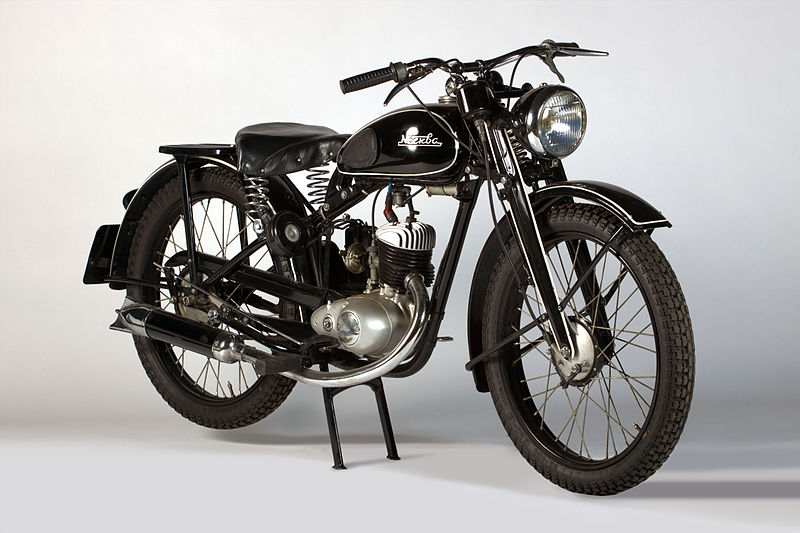 Minsk motorcycles rapidly gained popularity both in the USSR and in foreign markets.
Their deliveries were made to 45 countries of the world, and the total number exceeded 6.5 million.
From the very first years, the brand has been actively involved in motorsports, mainly in cross-country and circuit racing. Significant milestones in history were the Minsk-Pamir (1969) and Brest-Vladivostok (1971) motorcycle races.
By the beginning of the 90s, the production of motorcycles was brought to 220,000 units per year. In 1999, the Minsk brand received the Arch of Europe award for approval on the international market.
In 2007, Motovelo became a private enterprise. New modern models were proposed, including ATVs and snowmobiles. A new MINSK logo has been introduced, echoing the name of the brand's first motorcycle. More than 6.5 million Minsk motorcycles have been sold worldwide.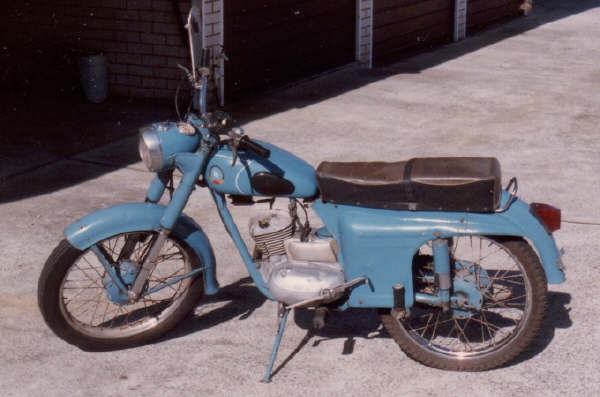 Minsk 125's were sold in the UK and Australia as Cossack 125. The bikes also have a cult status in Vietnam.