Céad Mile Fáilte
"a hundred thousand welcomes"
B-Cozz, welcome  to the………."road to nowhere"
Don't tell,….. you're not warned
Hello, greetings to all visitors, get lost in this maze of goodies, enjoy, John aka Catweazle and JD aka Don Black
Get or share your info, stories, tips, manuals and photo's here !
We aim to be complete and in order to do so we need your help.
So come in and participate, chat with fellow riders and share you're wisdom !!
No need for membership, some parts are protected and only for real owners of an Eastern motorcycle, ask for it.
Your free international independent non-profit online collective for Soviet, Russian, Ukrainian, Eastern Bloc motorcycles and sidecars, the IZh, M-72, Ural, Dnepr, Voskhod, Minsk and many others.
ATTENTION OF RIDERS!

Greetings Directors!     Hello to all!     Tovarich!     We're back, AGAIN!!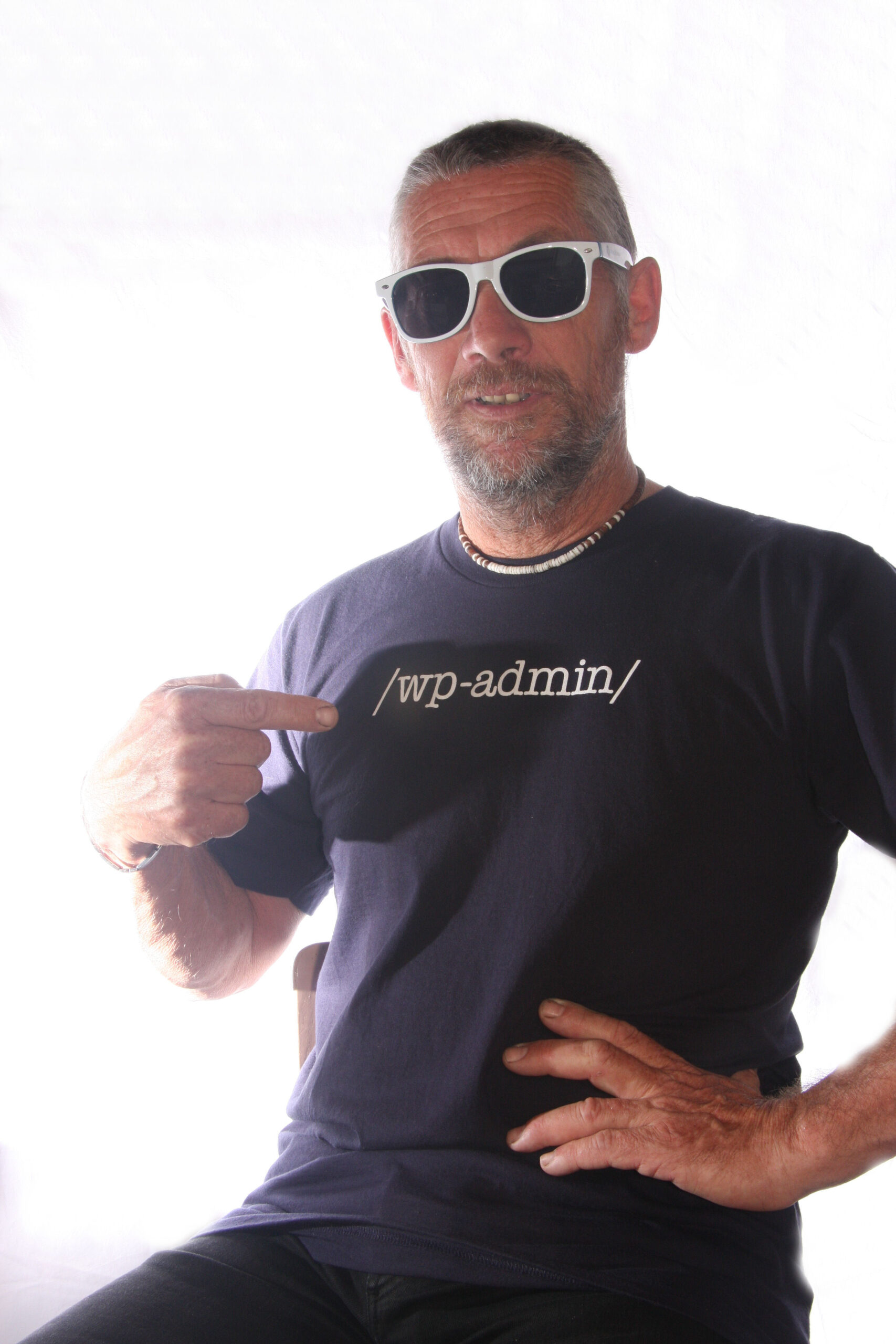 Credits from members
Mail to Webmaster
Mail to Moderator
                               These links will only work if you have an email client installed.