Photos that needs to be added on a blogpage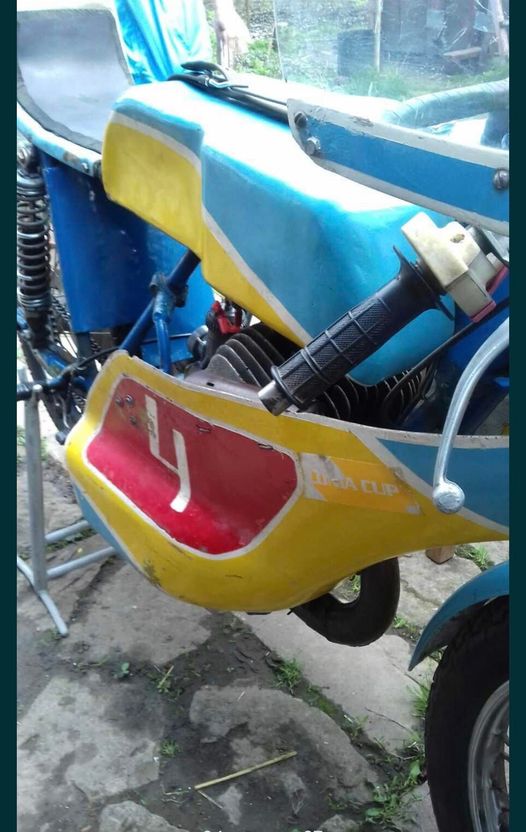 Add from JD.
Kovrov racer Ukrainian colours
Article on M-35 supercharged racer winner of best in show and winner of Concourse d Elegance. Destroyed in fire 🔥 at Top Mountain Museum in Austria.
Article on Record breaker/ Championship winning sidecar and riders (lost details)
People's Glorious Motorcycle Factory. Note the railway boxcars.
Parade of riders. Place year and names lost.
Early moto circuit training, Autobureau kharkov.
Circuit diagram of Yukka motocross circuit near Leningrad.
Article on history of the Chequered Flag. Have to redo it.
Article on Supercharged 10-cylinder "Bistella" motorcycle built by Marek Foltis, have to redo it.
note: sorry JD to give you a headache. But it will come "all good" in time.